Thai Massage near Wallisellen
Body and Mind in Balance
The art of Thai Massage is just next door from Wallisellen. Enjoy a relaxed and refreshing time-out and support your health and fitness.
You reach us from Wallisellen easily and in short time.
Please find detailed directions from Wallisellen here.

Our Services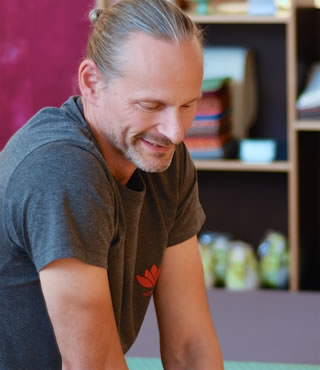 SENSIB Customer Card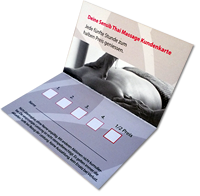 Take advantage of our personal customer card and receive a 10% discount on massages. Pay four hours at the standard rate and receive the fifth hour for half-price.