SENSIB Thai Massage Zurich
Body and Mind in Balance
Welcome to SENSIB health studio, offering selected methods of Traditional Thai Medicine (TTM).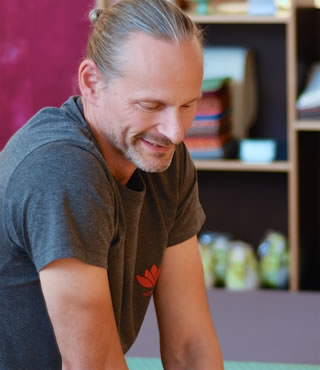 The three components of massage, meditation and stretching form an integral foundation for a balanced body and mind. These are based on Traditional Thai Medicine, which promotes long-term health and well-being.
SENSIB Customer Card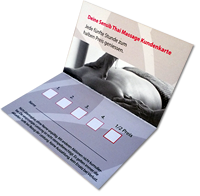 Take advantage of our personal customer card and receive a 10% discount on massages. Pay four hours at the standard rate and receive the fifth hour for half-price.